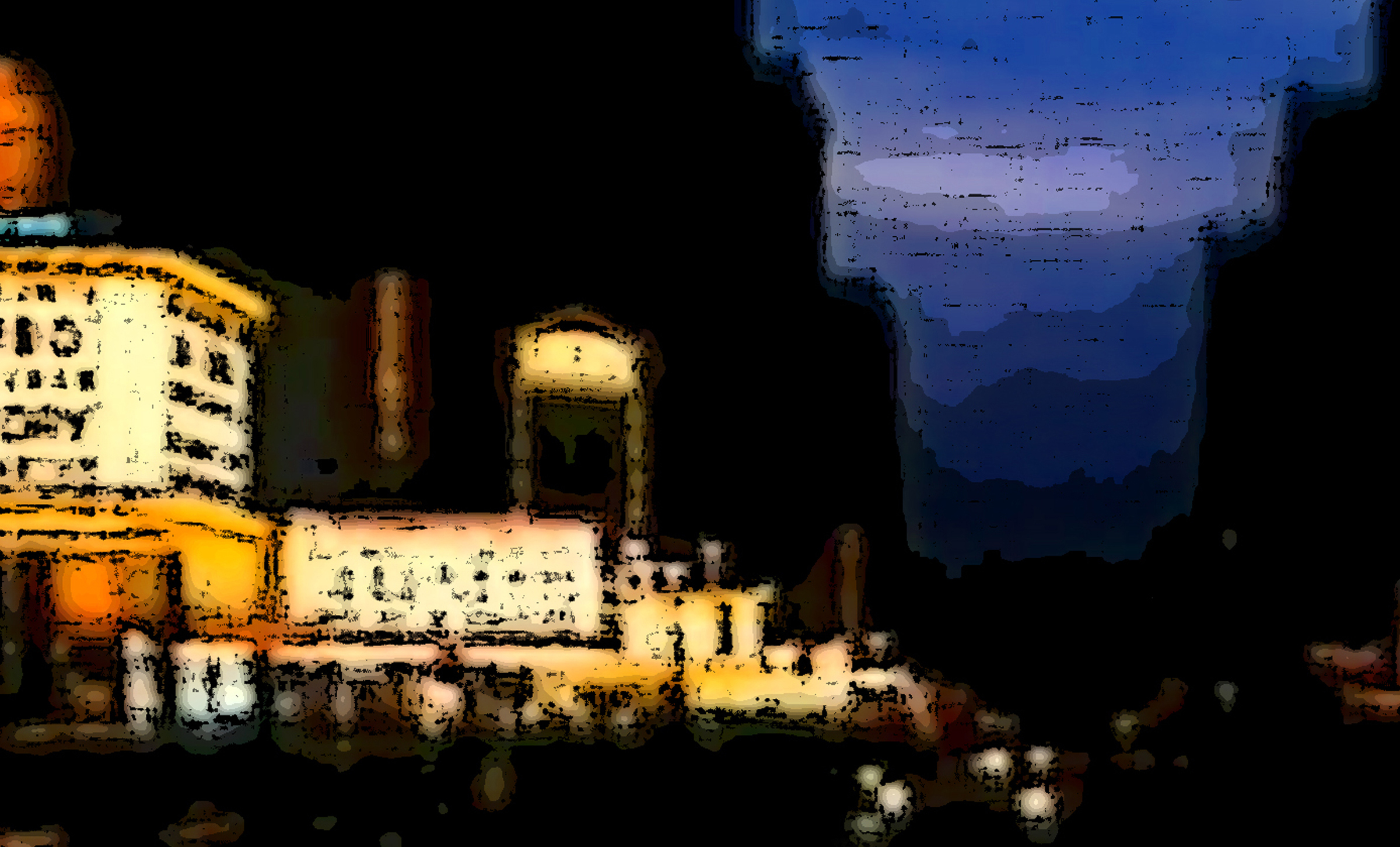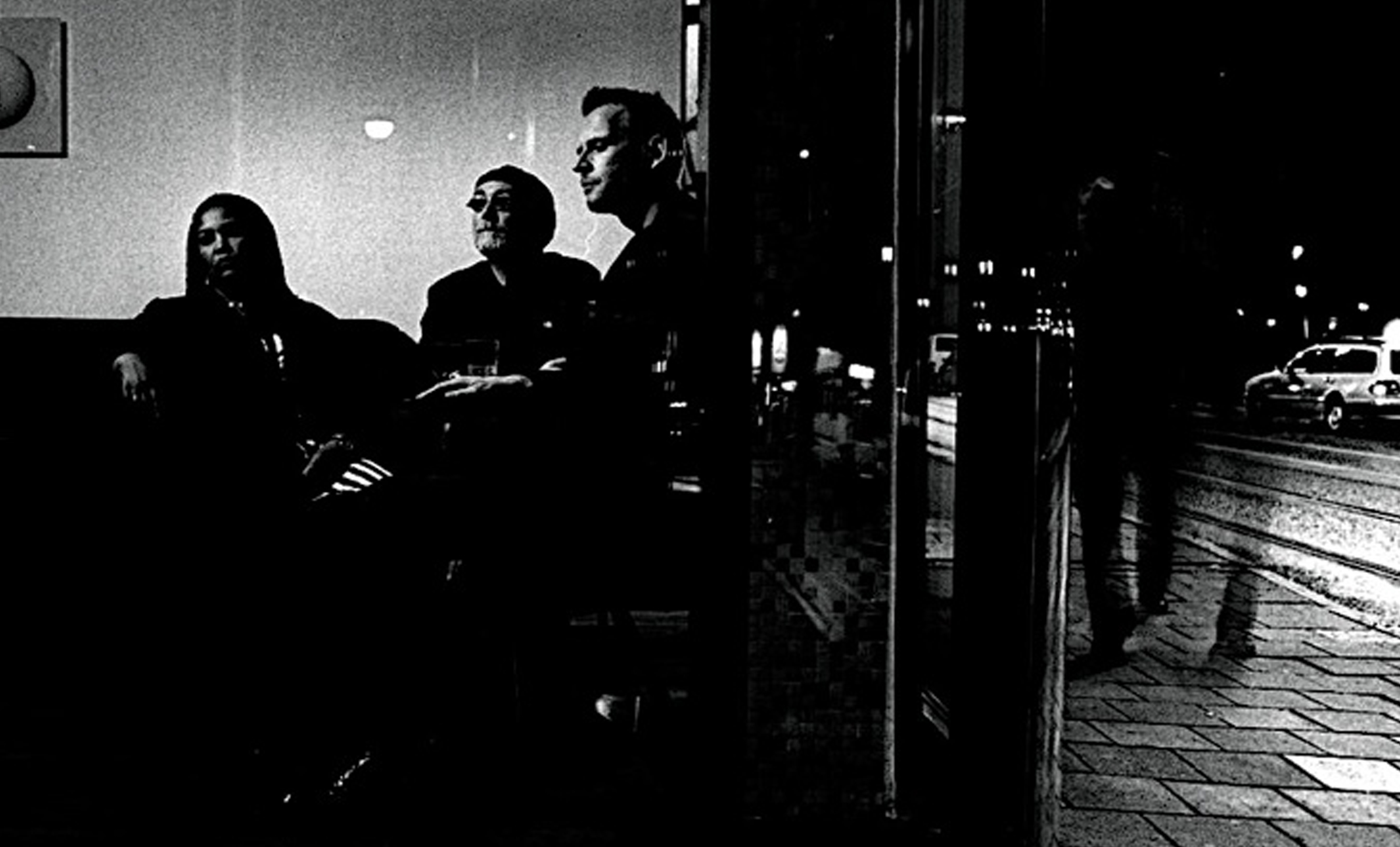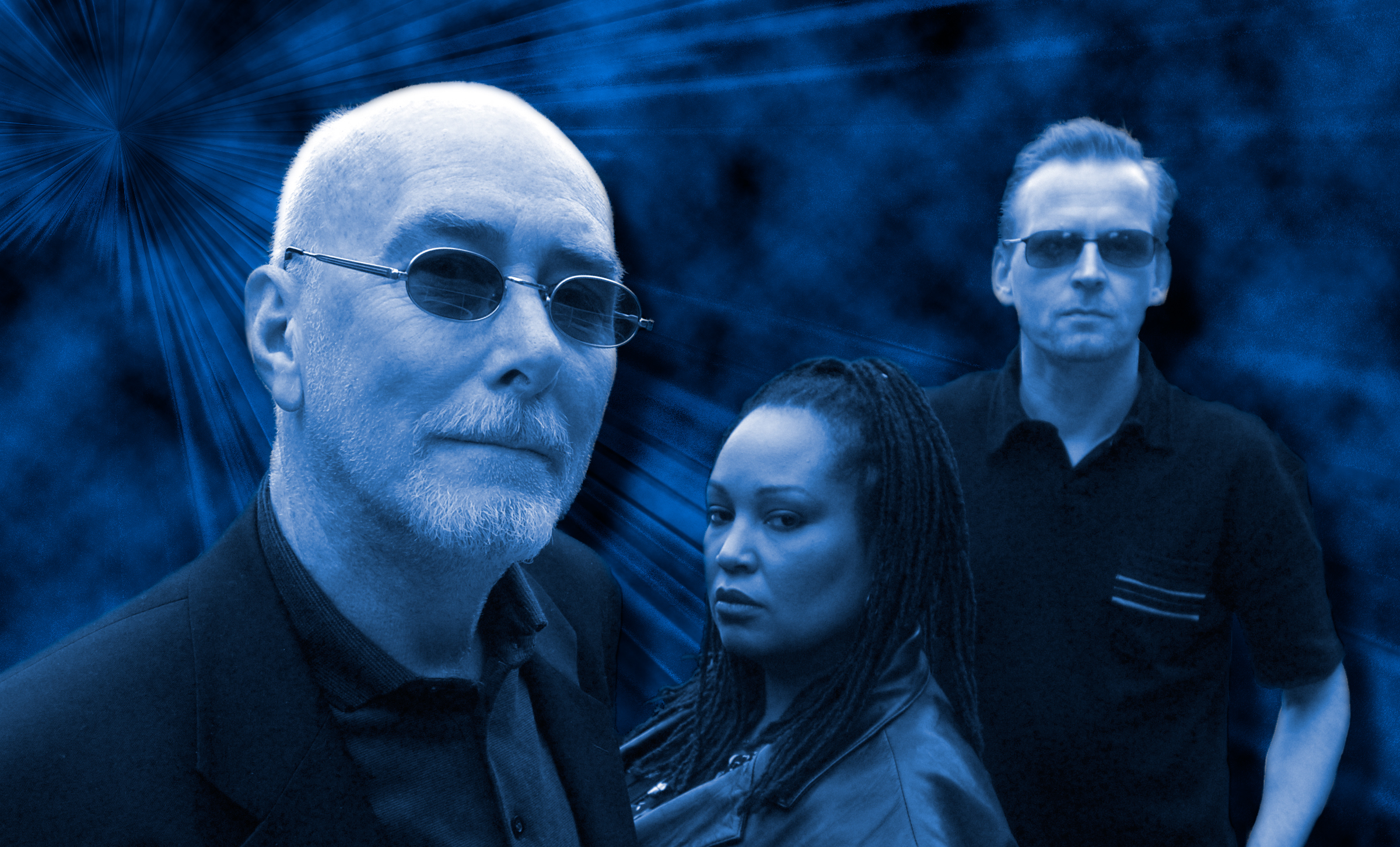 © 2014 Who Went Where Records ANS



New 3-11 Porter single release:
"YOU MUST TELL HIM"
A classic story about secret love and passion.
Does she get the one that she loves in the end?
Release date: May 11. 2018
Free iBook download.
About 3-11 Porters new album:
"Electric Velvet"